Chicagoswans
Des Moines 80/35 Tournament - June 22, 2019 1
Back on the road, the Swannies headed to arguably the most exciting state on the map: Iowa. A shortened tournament in every sense, with rugby-sized fields and only 10 per side, the men were looking to defend their title from 2018, and the women were excited to again be pulling on the Swannies jumper.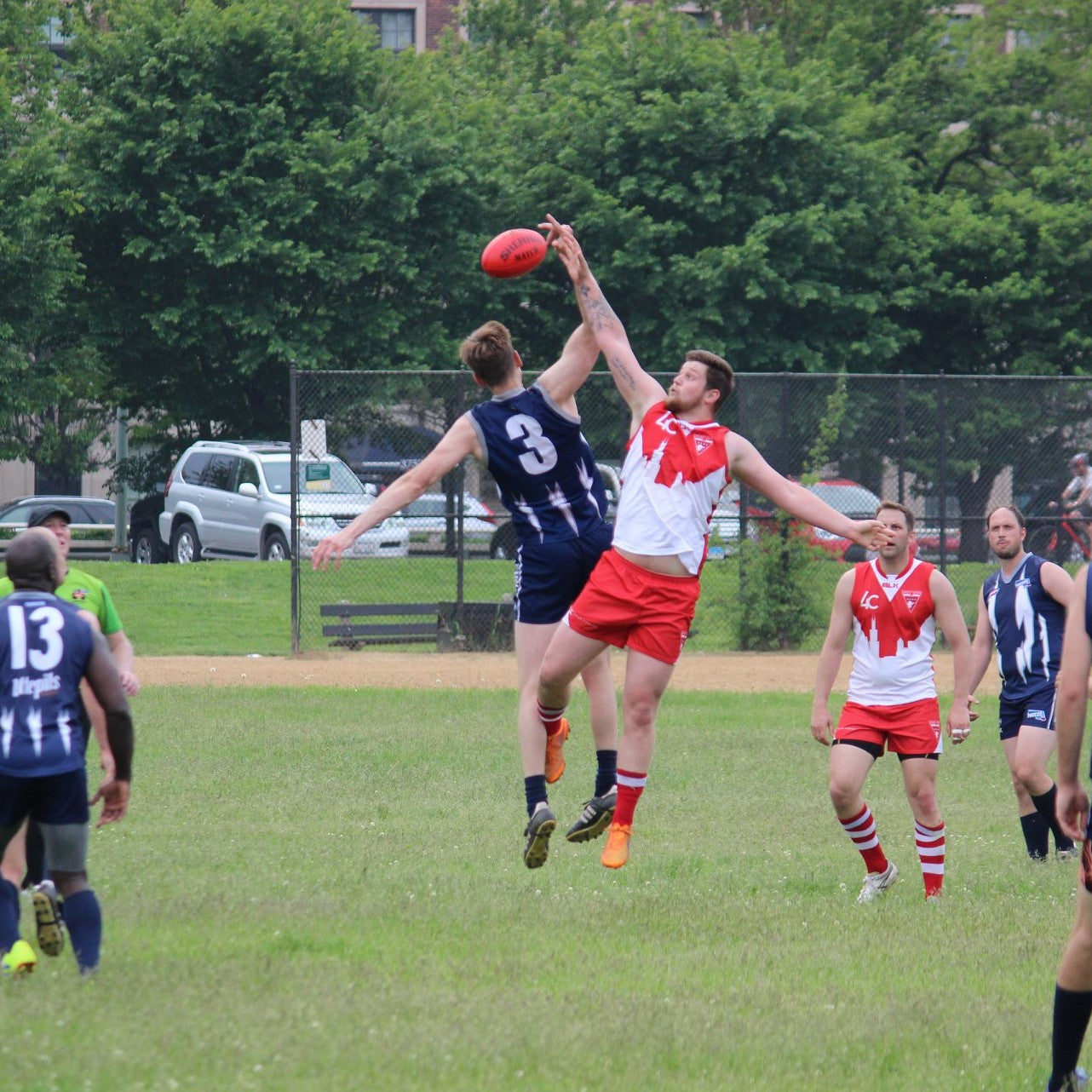 Chicago vs Minnesota - June 1, 2019 0
Long-time rivals Minnesota came to town to face a Swans team keen to get some revenge after their nationals lost the previous year.